Insurance Carriers Are Prime Targets For Hackers
Insurance carriers face 113 cyber attacks per year on average (according to Accenture's High Performance Security Report 2016).

Are you prepared?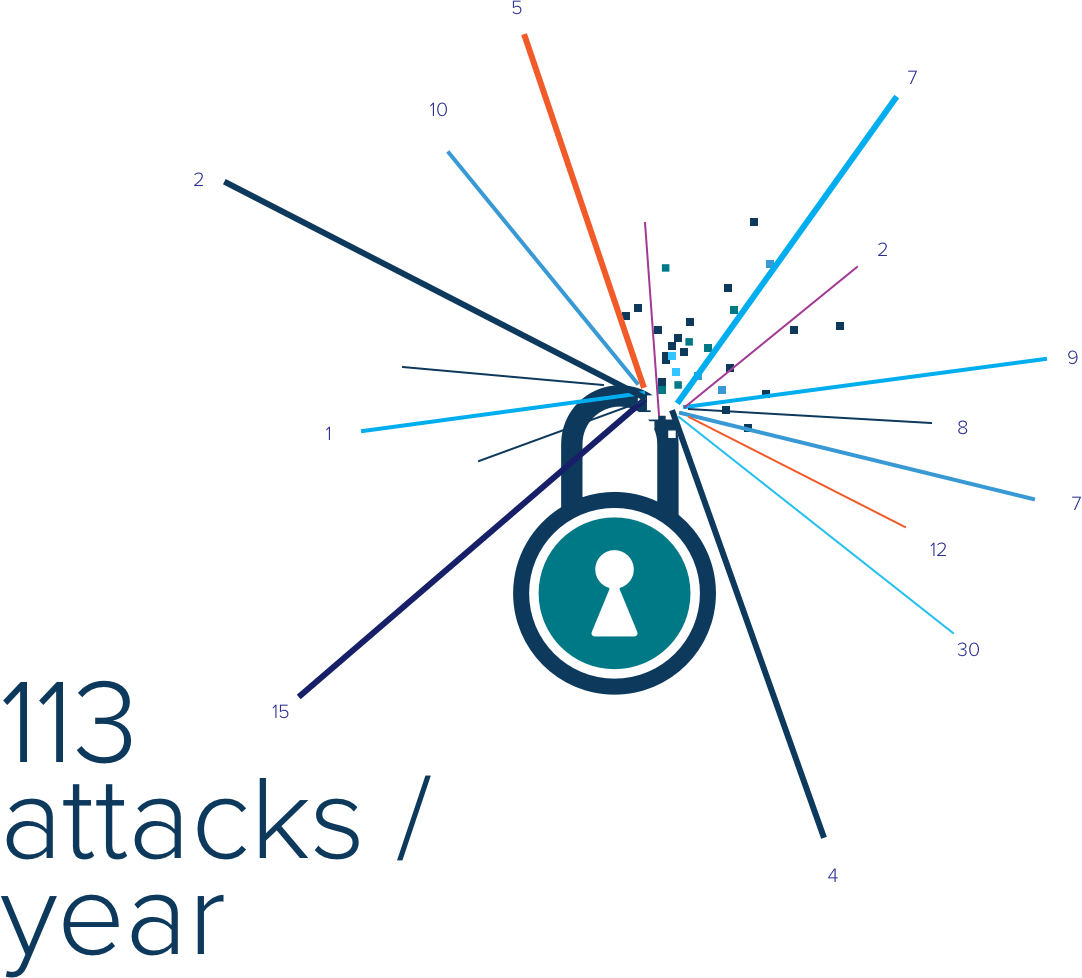 Your Reputation Is At Stake
Data Privacy Is A Hot Topic For Consumers
Privacy and security is a hot button topic and customers are doing their due diligence to make sure that they can trust the various companies they give their important data to. Can they trust you with their data?
If They Can't Trust You, They Won't Give You Their Business
It's a customer-driven economy and people aren't afraid to shop around. Not just for pricing options, but for safety options. Are you the safest option?
I want my policyholders to feel safe
The Only Claims Estimating Solution To Hold 3 ISO Certifications
Symbility has been certified with three seperate ISO certifications, meaning that our products, services, and systems meet specific world-wide industry standards for cybersecurity.
I want to learn more about how we can keep our data safe