Fourseventy Claims Management was started by a group of Independent Adjusters who knew that there had to be a better way to get the job done quickly and accurately using technology.
They found that better way… using CoreLogic | Symbility Desk Adjuster™.
From Working in the Kitchen to Adjusting in the Field
Like many great company origin stories, Fourseventy Claims Management started operating out of one of the co-founders' kitchens. In 2011, they gathered around a kitchen table and came up with a plan to attract their first client, which came only one month later. By 2018, the small but mighty firm had grown exponentially and now counts over 40 different carrier clients across the continental United States.
In 2014, Fourseventy struck an agreement to work with their first carrier client using Symbility's claims workflow platform and they have been fans ever since. But it wasn't until 2018 that they took their first major step into adjusting from the desk.
From the Field Back to the Desk
One of Fourseventy's big brand carrier clients asked if they would help them pilot an outsourced model of desk adjusting, something not traditionally done by Independent Adjusters, today. The pilot initially ran for only 100 claims, and Fourseventy started doing desk adjustments using Symbility's Assemblies, a tool for adjusters in the field that help them run through a set of standardized questions and measurements specific to the type of claim they are working on.
However, during a routine meeting at the carrier's headquarters, Kyle Davis, Vice President of Fourseventy Claims Management, noticed an in-house desk adjuster using Desk Adjuster and remembers saying out loud,
Oh wow! That's so easy!
After finding out a little more about the desk adjusting tool from the client, Davis returned to his office and got his team trained and up and running on Desk Adjuster in just a few weeks.
Fast forward one year later and the Fourseventy team has gone well beyond their initial 100 claims pilot program. In that first year, they have done several thousand desk adjusted claims using Desk Adjuster and Davis says, "I'm still amazed at how easy it is to use."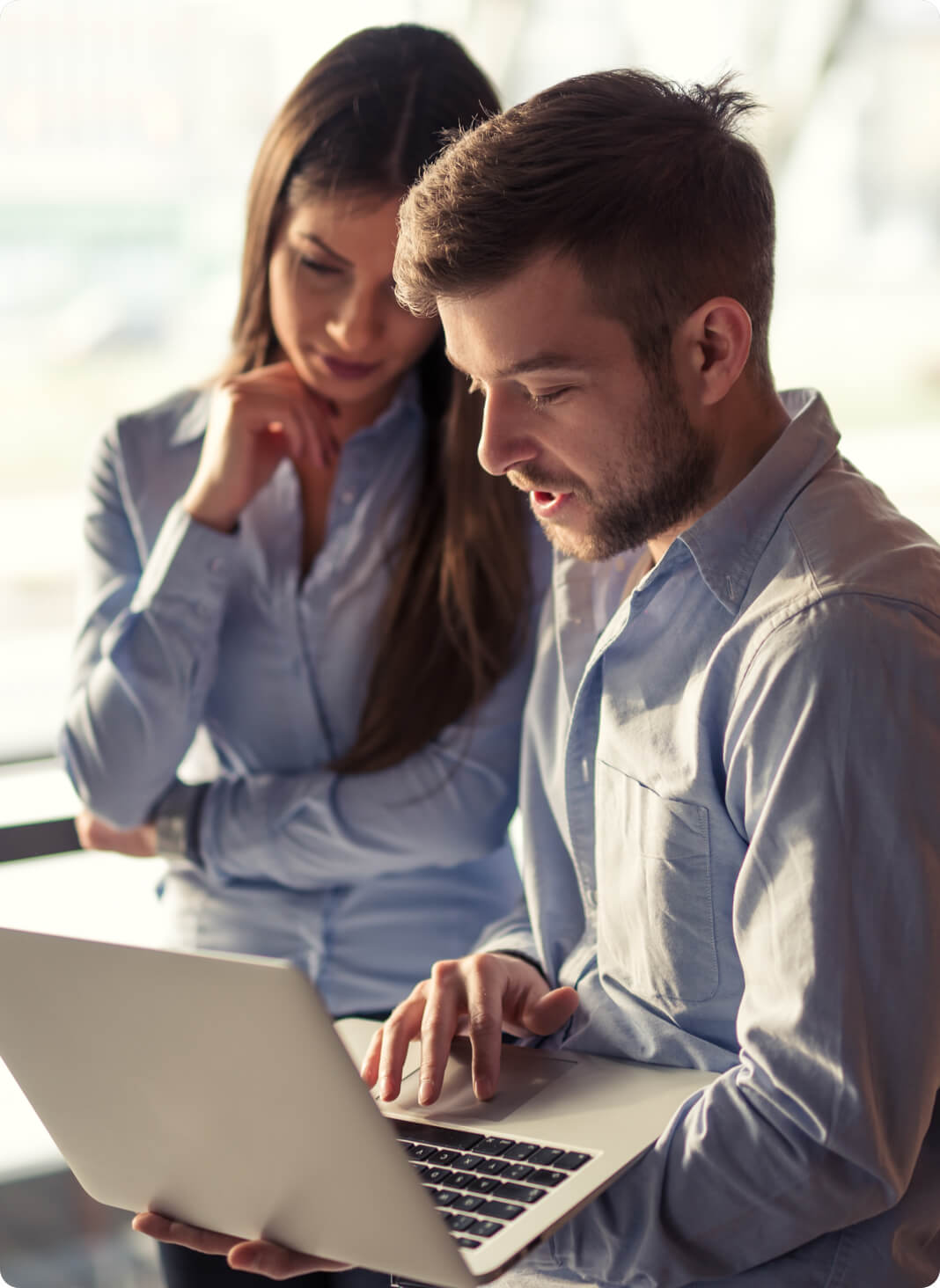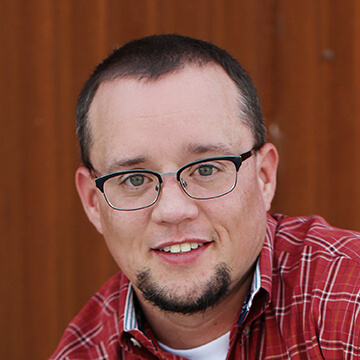 It's Harder to Miss Important Things
Utilizing Desk Adjuster has made Fourseventy's workflow exponentially easier. Because of this, it has also allowed the Independent Adjuster to take on more desk adjusting type-work, as they can handle more claims for more carriers.
In addition to having a more efficient way to gather information about a claim, Fourseventy also found that Desk Adjuster took away a lot of the effort they were expending on doing QA. Because Desk Adjuster makes sure that adjusters add all of the relevant information to a claim, they found that as they reviewed claims none of the repeatable errors were found. The other benefit this provided was that Fouseventy's clients do not need to go back and reinspect claims nearly as often.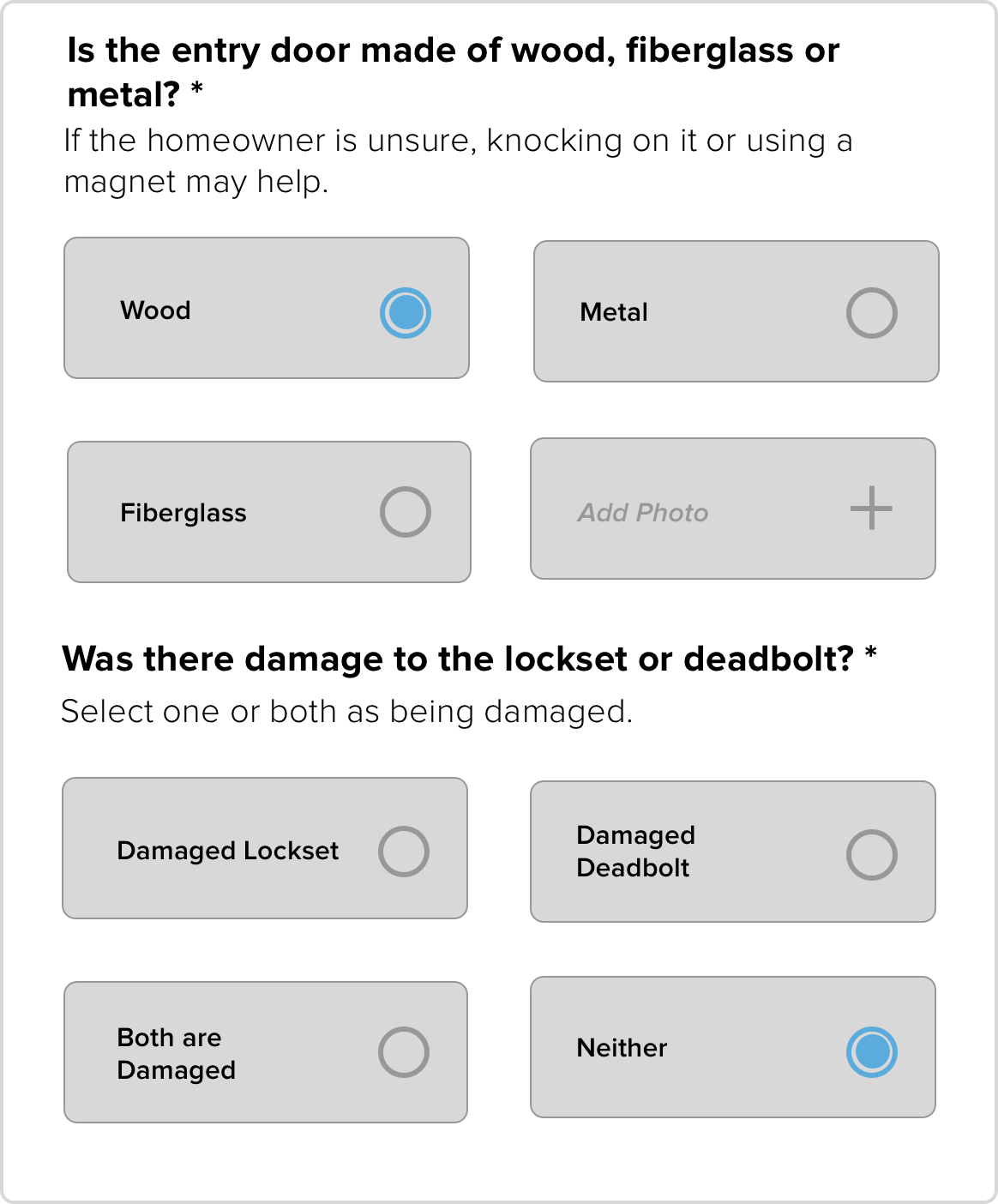 Adjusting with the CoreLogic | Symbility Advantage
While Fourseventy works with many different carriers and many various claims technologies through them, Davis said that "Symbility is [...] way easier to work with." While ease of use is just one reason that Davis and Fourseventy like using Desk Adjuster, they also point out that "Every year it seems like Symbility is getting more market share." So, when asked why other Independent Adjusters might also want to learn to use Desk Adjuster, Davis told us, "You make yourself way more marketable by knowing Symbility. If you know Symbility, you're going to get way more work."