Swyfft has selected CoreLogic's Symbility® platform to aide their team through their data driven claims process. Swyfft provides fast and friendly homeowners insurance, through their patented analytical methods and unique data sources. From lightning-fast quotes to hassle-free claims servicing, Swyfft is committed to providing the very best customer service experience in the industry.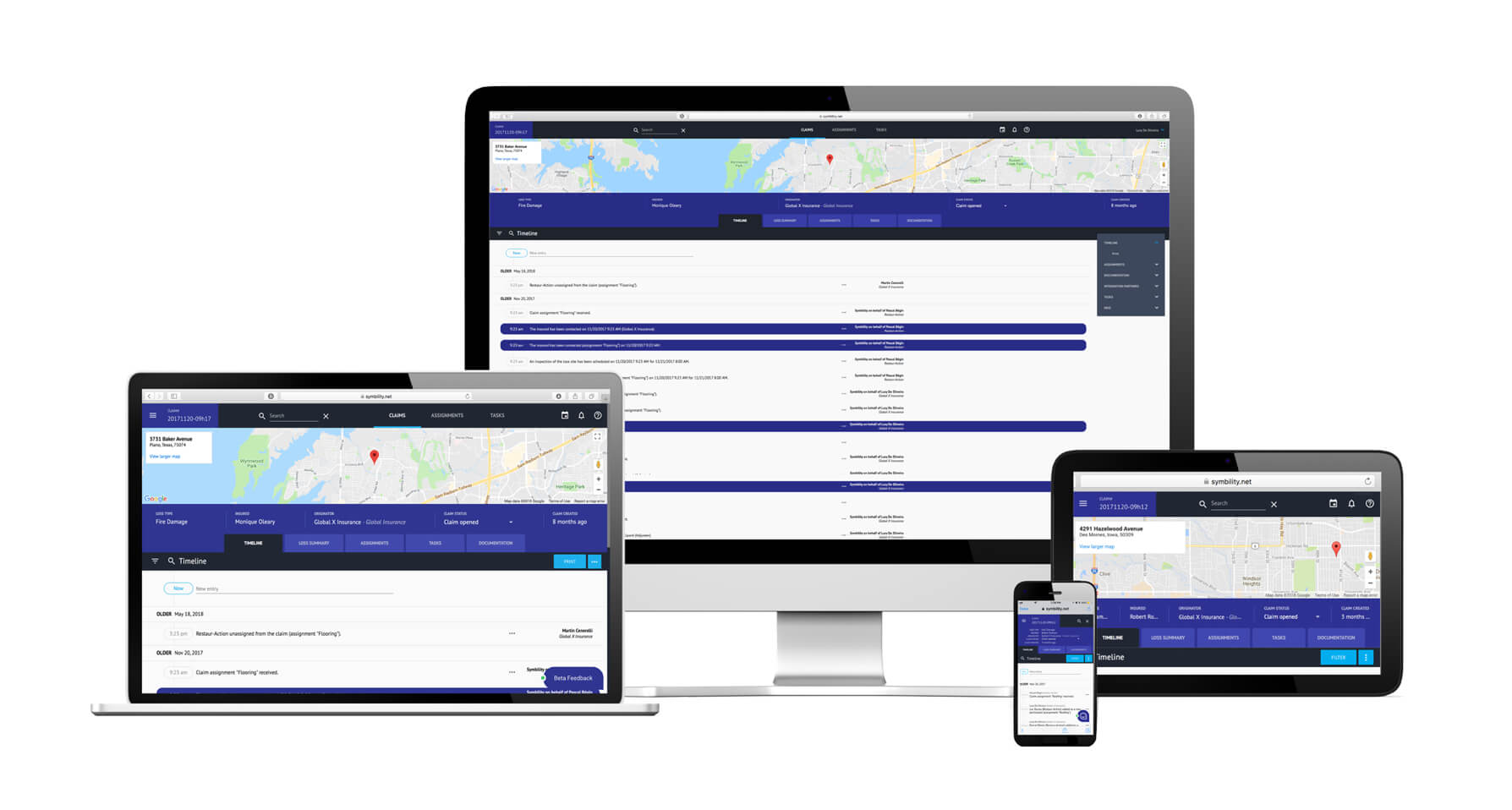 With the adoption of the Symbility platform as their digital hub to help manage claim cycles, Swyfft will be able to tap into a wider range of precise property and claims related data, provided through CoreLogic, to further enhance their data-driven approach to processing claims and unique customer experience. CoreLogic's breadth of exclusive and unmatched property data flows freely through all of their Symbility products, ensuring that Swyfft will have accurate and consistent data to make better business decisions with.
As the only truly open and secure claims management tool on the market, the Symbility platform enables Swyfft the choice to plug in data from their choice of Insurtech partners that are valuable to their claims process, so they can continue to make smart, data-driven decisions while helping policyholders to restore their homes and lives.
Symbility will act as a central communication and workflow hub for all activities and data to pass through and be shared, ensuring that everyone involved in a claim always has the latest and most up to date data and status of each claim.
Swyfft will also utilize Symbility to start collecting vital claims data over the phone during the policyholders first notice of loss moments, as well as when adjusters are needed to go into the field to inspect homes and assess for damages using industry-leading cloud-connected mobile tools.
---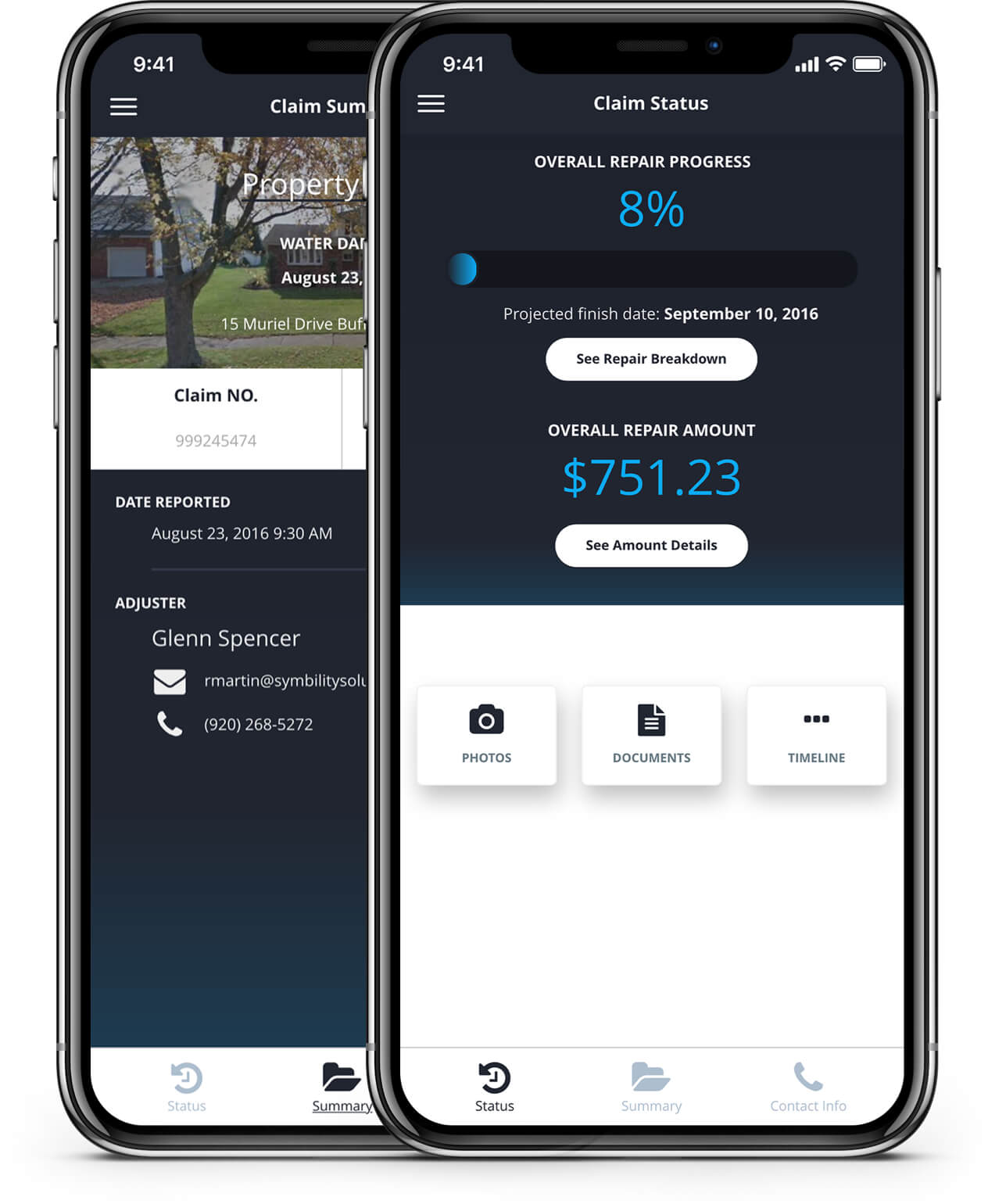 Swyfft will also be adopting LINK™ by Symbility, a consumer-facing product that allows for two-way communication between policyholders and those working on their claim. The LINK system ensures that policyholders will always be up-to-date with the status of their claim, making sure that they do not feel left in the dark in their moment of need. LINK has proven very popular amongst policyholders as an easy, light-touch way to interact with their insurance provider, while carriers who have implemented it have seen reductions in their call center volumes by up to 20 percent, allowing them to focus on other aspects of assisting their clientele.
About Swyfft Insurance
Swyfft uses patented analytical methods and unique data sources to more accurately assess the risks to homes and property. In most cases, this enables Swyfft to provide a premium quote and policy in a few seconds using just the property address. By employing unique data to provide a better user experience, Swyfft is able to attract a large volume of customers. By utilizing a more foolproof underwriting process, the company is able to underwrite and price properly so it remains in the black. Meanwhile, homeowners and agents benefit from fast online quoting and potentially lower premiums, making it easier than ever to shop for a policy that's in their best interests.