Bringing Consistency to Claims
Saskatchewan Government Insurance (SGI) and its SGI CANADA operations have been insuring the people of Saskatchewan and beyond since 1945. Over the years, they've employed many different systems to assist their policyholders, but because those systems were separate, they didn't always work well together. It was time for SGI CANADA to modernize and bring some consistency and alignment to everything they were doing - especially filing claim estimates.
It was time for them to bring in Symbility Solutions.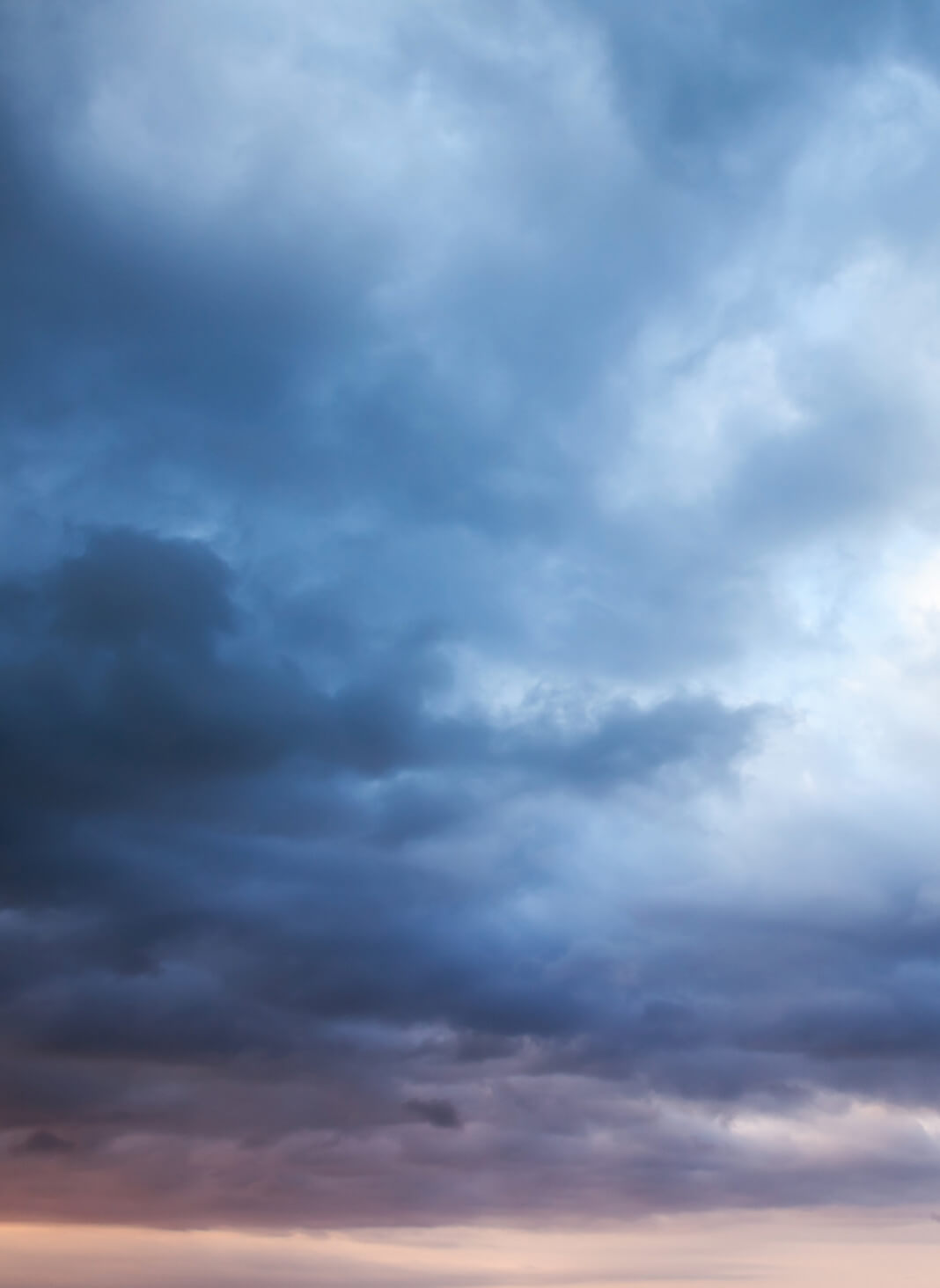 Start at the Top (of a Home)
While SGI CANADA had been partnering with Symbility for many years, their new claims workflow, which focusses on consistency and aligning their entire claims handling process, led them to test out the full additional functionality of the Symbility platform as part of a pilot program. During this testing period, we showed them how easy it is to do roofing estimates using Claims Connect and the Assemblies feature in Mobile Claims.
Understanding the Processes of a 70-Year-Old Organization
The first step in getting consistency among SGI CANADA's property estimate methods was understanding current processes. We learned that not only was SGI CANADA's tech stack based on legacy technology, but so were the methods their claims staff used in the field.
Some adjusters were using modern technology, such as mobile devices and tablets, to record their estimates, while others were using pen and paper. Each adjuster also formatted their estimates uniquely but not uniformly. SGI CANADA needed to introduce estimate consistency, but in a way that worked for everyone, including experienced "old school" SGI CANADA adjusters and partners such as independent adjusters.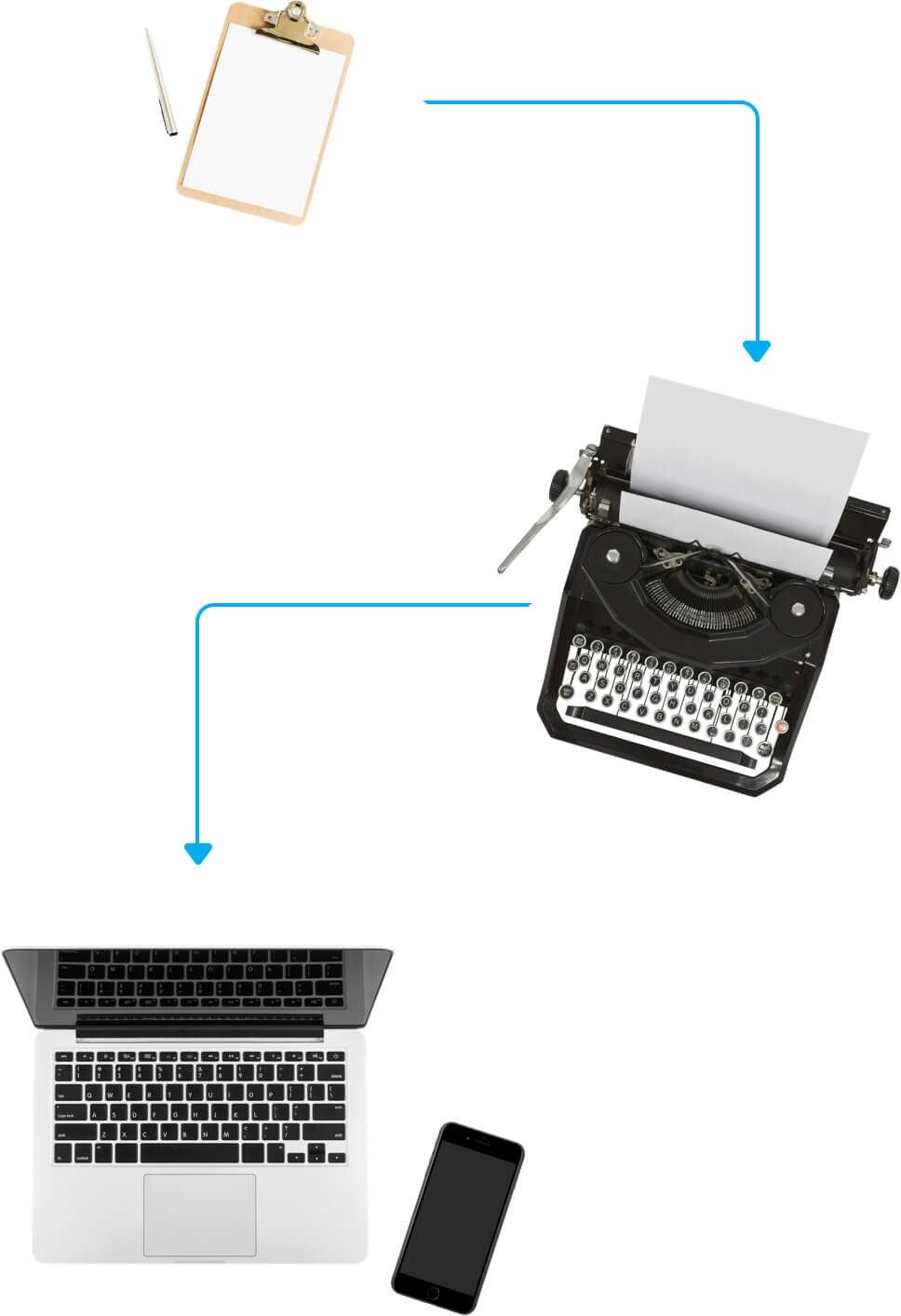 Working Side-by-Side to Ensure an Easy Rollout
SGI CANADA decided using the Assemblies in Mobile Claims for roofing claims would be a great way to get the consistency they needed because Assemblies walks adjusters, question by question, through a claim estimate. This ensures every adjuster answers the same questions in the same order and that no potential component of damage is overlooked. The result is that through the use of Assemblies and script-based guidance, every roofing estimate essentially leverages the know-how of SGI CANADA's most experienced adjuster, ensuring consistency, ensuring nothing is missed, and ensuring the completed estimate has the same look and feel regardless of who completed it. Together, Symbility and SGI CANADA worked to get everything installed so it would be ready to go when needed. This included phone tech support, training sessions, and even a user guide specifically designed for SGI CANADA.
Thanks to this preparation, SGI CANADA was ready when Saskatchewan was hit with a catastrophe.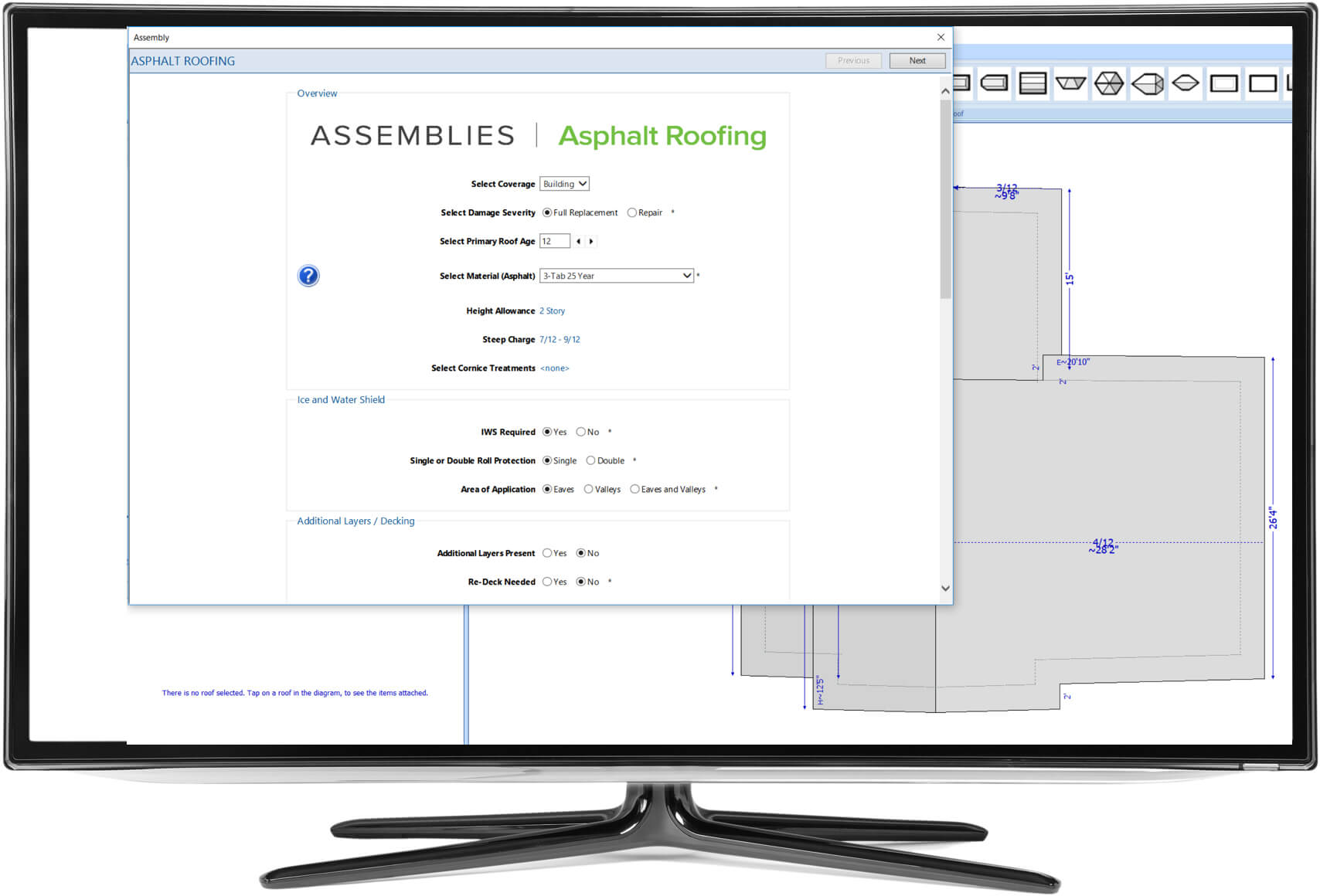 The Ultimate Field Test
In the summer of 2017, a major hail storm hit the province and caused damage to thousands of SGI CANADA's policyholders' homes. This was unfortunate for many homeowners, but it presented a perfect opportunity for SGI CANADA to test out their new Mobile Claims and Assemblies processes with Symbility while helping victims of the storm (and future disasters) move through the insurance process more quickly.
When a new claim came in, SGI CANADA automatically ordered roofing information through Symbility thanks to an integration with a leading third-party provider of aerial roofing data. This immediately saved an average of 30 minutes in the field because adjusters no longer had to measure and sketch out roofs on their own. This also created a much safer work environment for adjusters who no longer needed to get onto roofs to measure and diagram them. With roof data already in hand, adjusters were prepared to answer a standard list of questions about the damage and needed repairs via Mobile Claims and the Assemblies feature.
Using Assemblies also ensured all estimates were completed in a consistent manner, that seemingly minor areas were not overlooked, and when submitted, the printed estimates were similar in appearance with line items organized in an orderly manner with material invoices drawn from a standardized list. And for adjusters who preferred to work with pen and paper, Assemblies allowed them to print the question set and write the answers manually then enter them into the system later. The new method worked well when put to the test for all adjusters, regardless of different approaches taken to conduct their work.
Ease, Speed, & Consistency
Right away, SGI CANADA adjusters using Mobile Claims after the hail storm noticed how easy the functionality was. Third-party adjusters who were brought in for extra support mentioned they liked it better than systems they had used previously. But there's more than just anecdotal evidence: SGI CANADA's previous estimate process for roof work was about 60 minutes; including 30 minutes for measuring and 30 minutes for creating the electronic sketch and estimate of the roof. But thanks to Claims Connect, Mobile Claims Assemblies, and the aerial imagery integration, estimate processing was reduced to an average of 15 minutes - 10 minutes to assess roof damage plus 5 minutes to create the sketch and electronic estimate. (Some adjusters could do the estimate in less than 3 minutes!)
The new method shaved 75% off the previous average time to assess, sketch and create. In fact, using Symbility saved so much time that SGI CANADA's third-party independent adjusting firms provided a 19% discount on its billing for an average $140 loss adjusting savings on every estimate.
Always Leave Them Wanting More
Using the Symbility platform has helped SGI CANADA gain more consistency across their claims process and get better reporting capabilities, providing a clearer view to claims estimatics. But testing the Assemblies feature specifically during the aftermath of the hail storm was even more successful because it saved SGI CANADA both time and money while also creating a consistent experience across claims estimates.
SGI CANADA's success using the Assemblies roofing module within Mobile Claims has inspired it to pilot other modules with their team, such as flooring, interior ceilings and interior walls, for increased efficiencies and added loss adjustment savings.