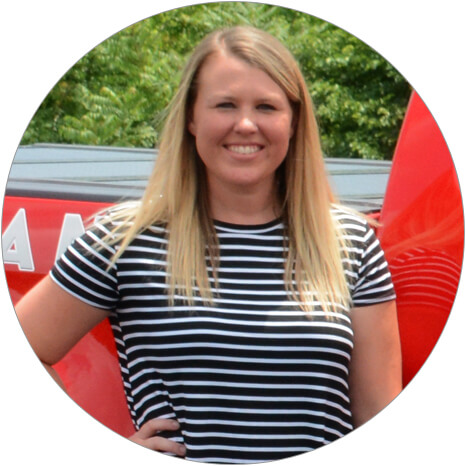 Lauren Shryock
Property Adjuster, AFR Insurance
People tend to get set in their ways and are not always open to trying new things or new ways of accomplishing tasks. There's a certain amount of comfort and familiarity in doing things the way you've always done them. But sometimes, trying something new leads to a world of opportunities where you learn there are better and easier ways to get important tasks done. This was the lesson that Lauren Shryock, a Property Adjuster for AFR Insurance, learned when she was asked to participate in a pilot evaluation of Symbility's Mobile Claims property estimating software.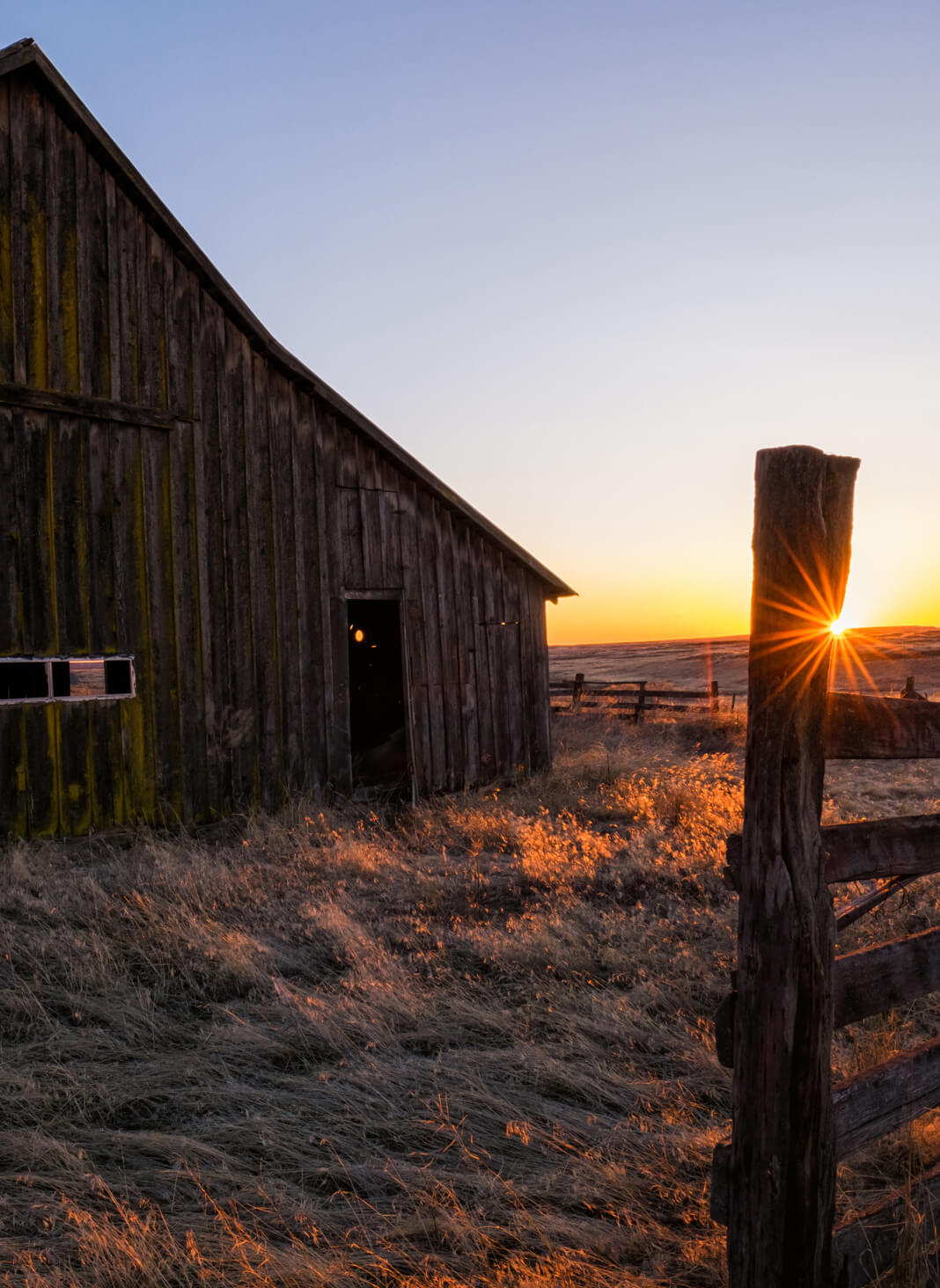 Learning Some New Tricks
Lauren began her insurance career with AFR Insurance right out of college. A quick study, she learned everything about property insurance on the job, from how the insurance industry works to how to create a property estimate using AFR's estimating software at the time.
In September 2017, John Foster, Director of Claims for AFR, decided to conduct a thorough analysis of their existing claims estimating system and invited Symbility to conduct a pilot program. Lauren played an integral role in evaluating Symbility's Mobile Claims for the pilot.
When we caught up with Lauren to speak about her experience with Symbility, she told us that it was like night and day compared to what she had been previously using. During the pilot, Lauren used Mobile Claims for all her diagramming, estimating, and claims settlement. She said she loved Mobile Claims so much that she recommended to John Foster that all AFR adjusters should use Symbility. When we asked her why, Lauren said;
Two components really stood out to me; Diagramming and Assemblies.

---
You Don't Need To Be An Artist
Diagramming damaged areas of a property is something every field adjuster has to do when out on a field inspection. Improvements in mobile technology have provided adjusters with tools to sketch their diagrams on devices like mobile phones or tablets and automatically upload their diagram to the claim file. When Lauren got her hands on Mobile Claims, her first impression was that its diagramming was "pretty straightforward and easy to use." She no longer dreaded having to create diagrams for estimates because with Mobile Claims, "sketching is so much easier than it was in [the software we used previously]."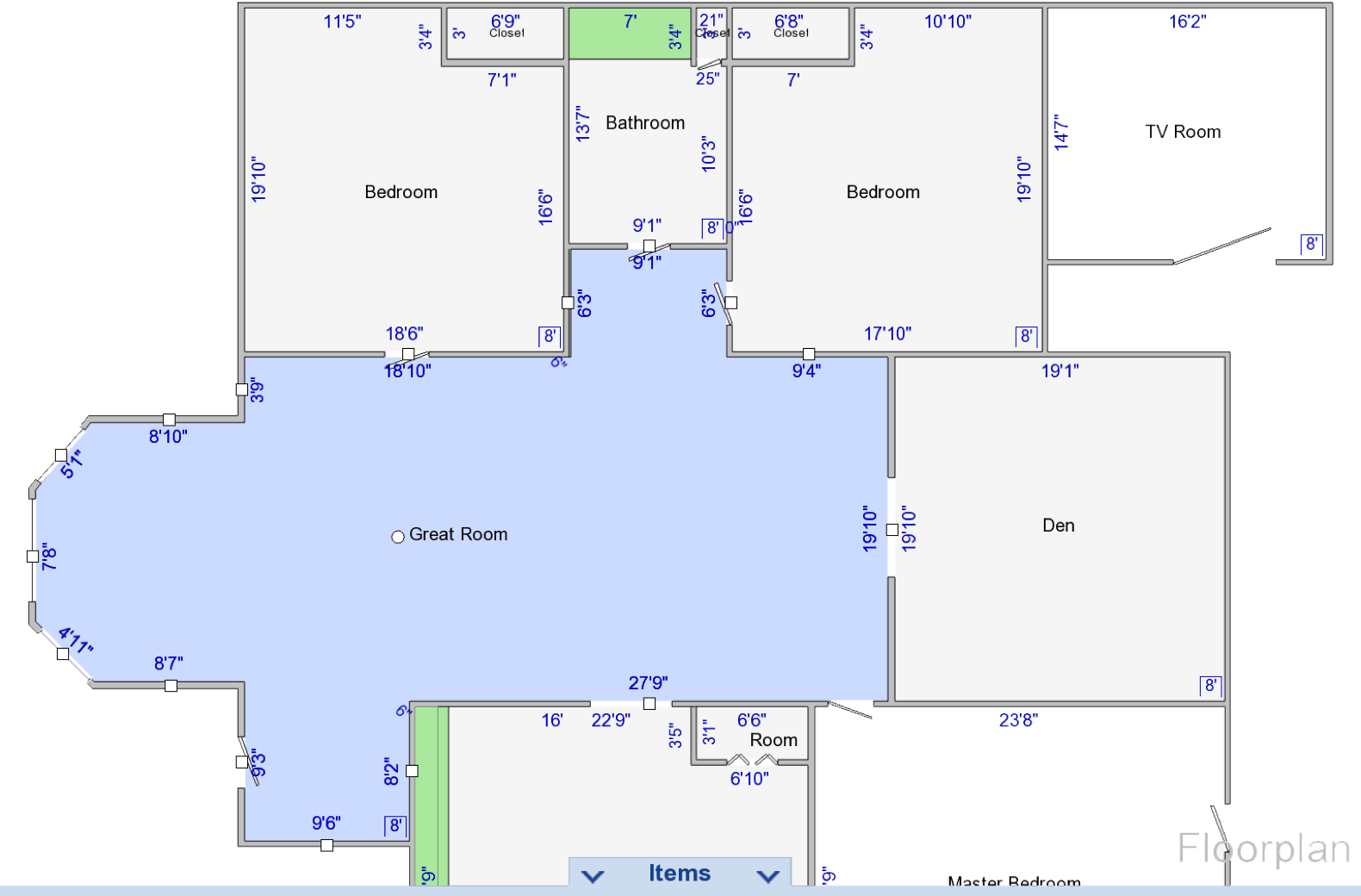 Reducing Errors by Asking All The Right Questions
Estimate thoroughness and accuracy are highly dependent on asking the right questions. Missing damaged components can lead to supplements, lengthened cycle times, and policyholder dissatisfaction.
The Assemblies feature in Symbility Mobile Claims helps guide adjusters through a set of standard questions designed around specific areas of home damage, such as roofing or siding damage or inside ceiling damage. The standardized question sets ensure estimates are addressed consistently and that no aspect of the damage assessment is overlooked.
When Assemblies was rolled out to the AFR Insurance team "everyone was blown away by the Assemblies technology. Even a new adjuster not familiar with building components could write an estimate." Lauren revealed that the "Other benefit is that Assemblies asks you about small little line items that you forget need to be included, which helps avoid supplements down the road."
Even a new adjuster not familiar with building components could write an estimate.

---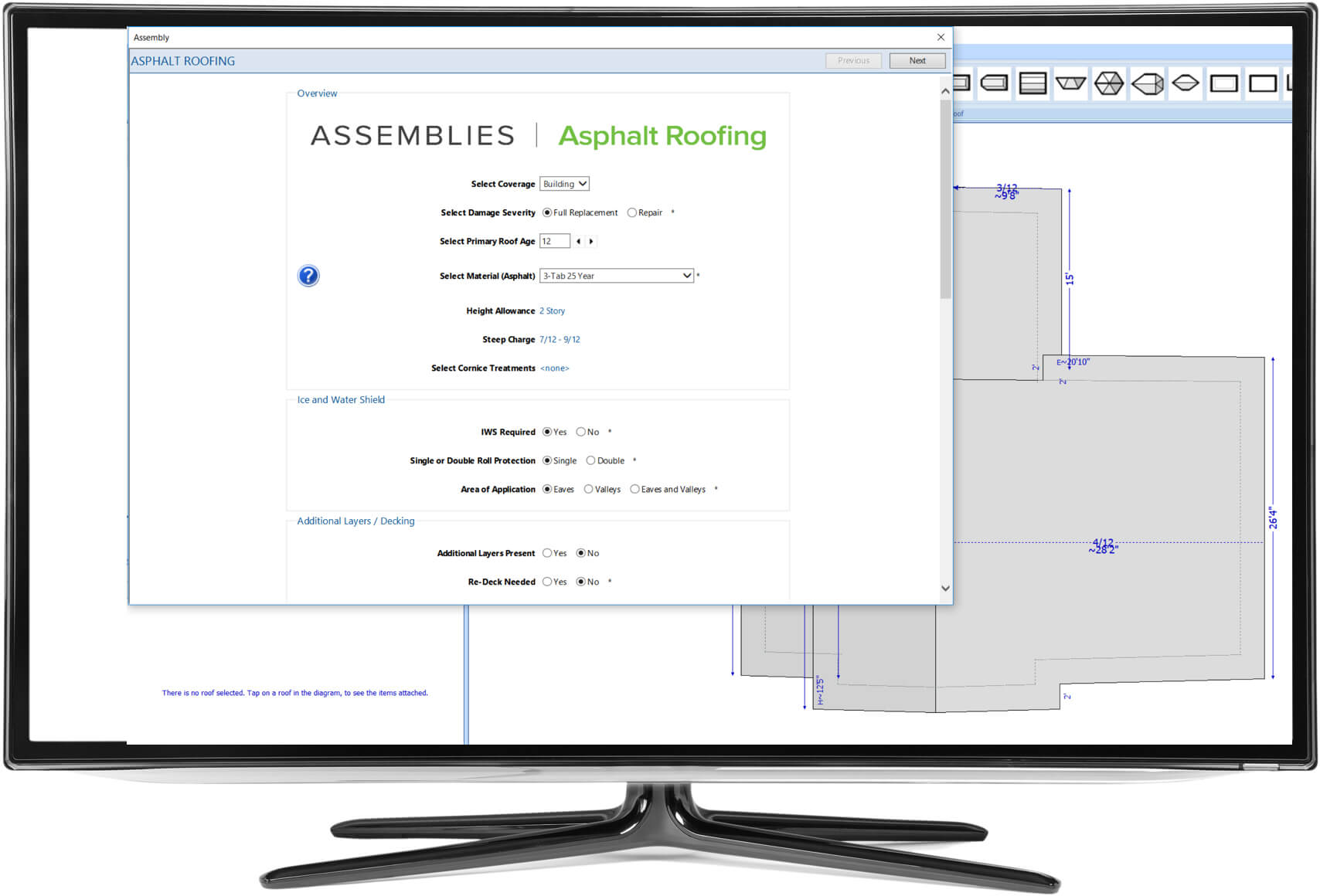 She Changed Their Minds, We Won Their Hearts
Lauren fell in love with Symbility's technology for its ability to help her do her job faster and better, but there was some hesitation from the rest of her team switching from the software they were used to. Her teammates worried about learning new software because their old software provider "didn't have enough training or support. It was really hard to get help. You couldn't really call anybody, and if you did, you'd get charged." They feared past training and support challenges with their current software provider would also plague them with a new provider.
But Symbility alleviated their concerns quickly. In addition to standard training, the AFR team found that they could call with questions anytime for free. When they did, Symbility's representatives "don't just tell you how to do it and leave it. They walk you through and make sure you know how to do it in the future. They helped [us] to develop muscle memory." Lauren continued with "When I call support, they really take the time and do what they can to help. They make sure that we really understood how to do things and were always happy to show us everything Symbility has to offer."
[They] don't just tell you how to do it and leave it. They walk you through and make sure you know how to do it in the future.

---
You Can't Argue With Results
While changing software providers may sound scary, it doesn't have to be, and Lauren Shryock will be the first to tell you so. The benefits associated with switching can make a tangible difference in how fast, efficient, and accurate claims estimates can be. After AFR made the switch to Symbility, Lauren shared that completing estimates in Mobile Claims was at least 50% faster than their previous estimating platform.
Lauren said that a lot of this time saved was thanks to Symbility's Batches functionality. Batches allowed her and her coworkers to create groupings of line items that they frequently used together so that they can just be dropped into an estimate. They were able to create several sets of Batches that they could save and use whenever applicable.
This was very different than how their old software approached line items with pre-made sets of line items that required them to add quantities and then go back to look through and delete all the unnecessary items. She told us that with AFR's old software's pre-made sets she "felt like there was more room for errors and made it harder to identify errors. But with Symbility the only thing we have left to do after dragging and dropping [Batches] is to review – seems like a lot of steps are taken care of for us."
Lauren finished by sharing that one of her hesitant-to-change colleagues said it best when he told her,
Symbility's tools are fantastic! In the first 2 weeks, I already felt like we were miles ahead of where we were when we were 2 weeks into using [AFR's previous software tool].

---